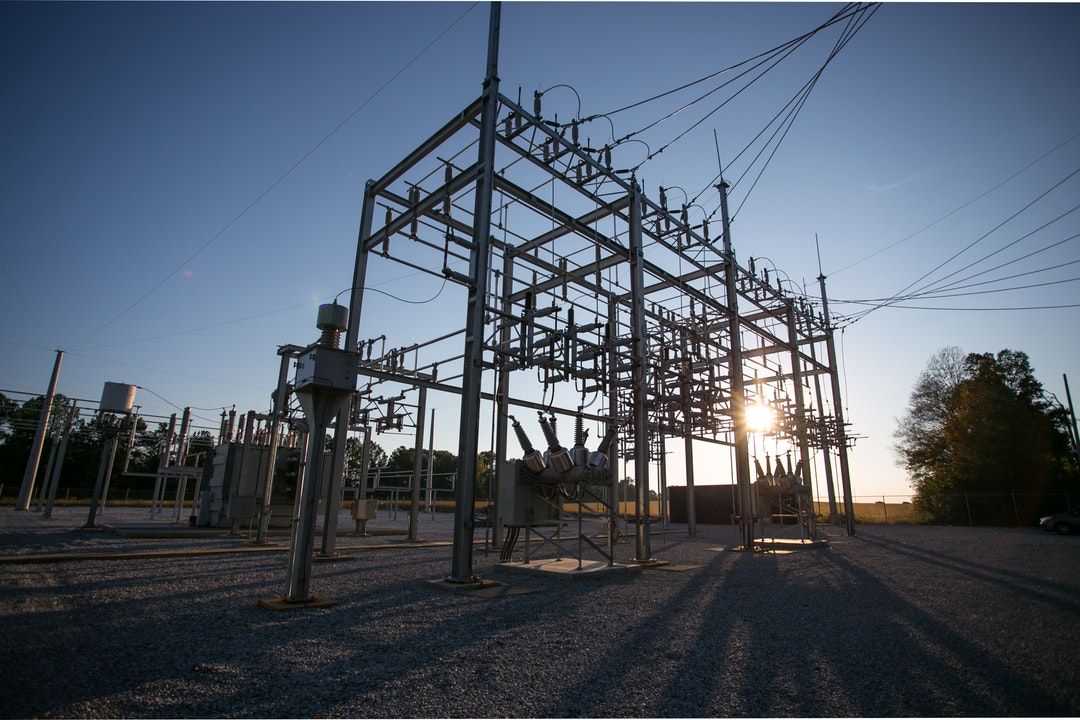 Electrical Utilities
The use of Doppler radar technology is associated with large open areas, quite opposite with electrical utilities. But also cluttered environment like these works good with sensors from SpotterRF.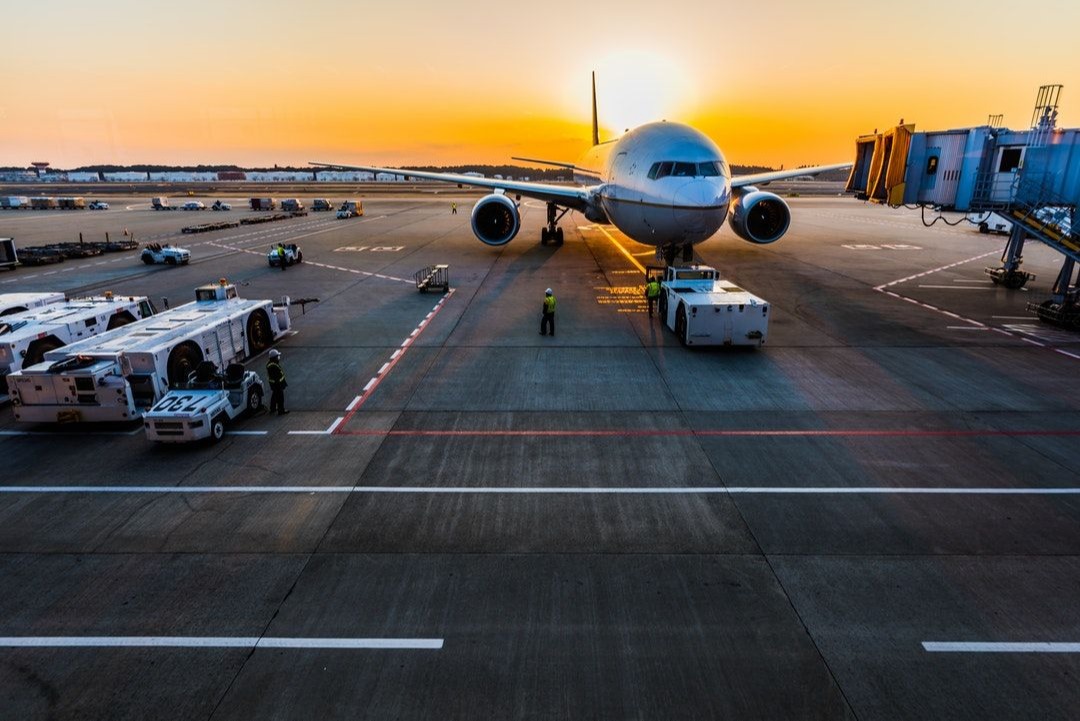 Airports
In addition to large open areas, airports have also a lot of buildings and extensive fence lines with shifting topology. With the wide variety of sensor models SpotterRF, the radar system easily be designed without leaving any blind spots.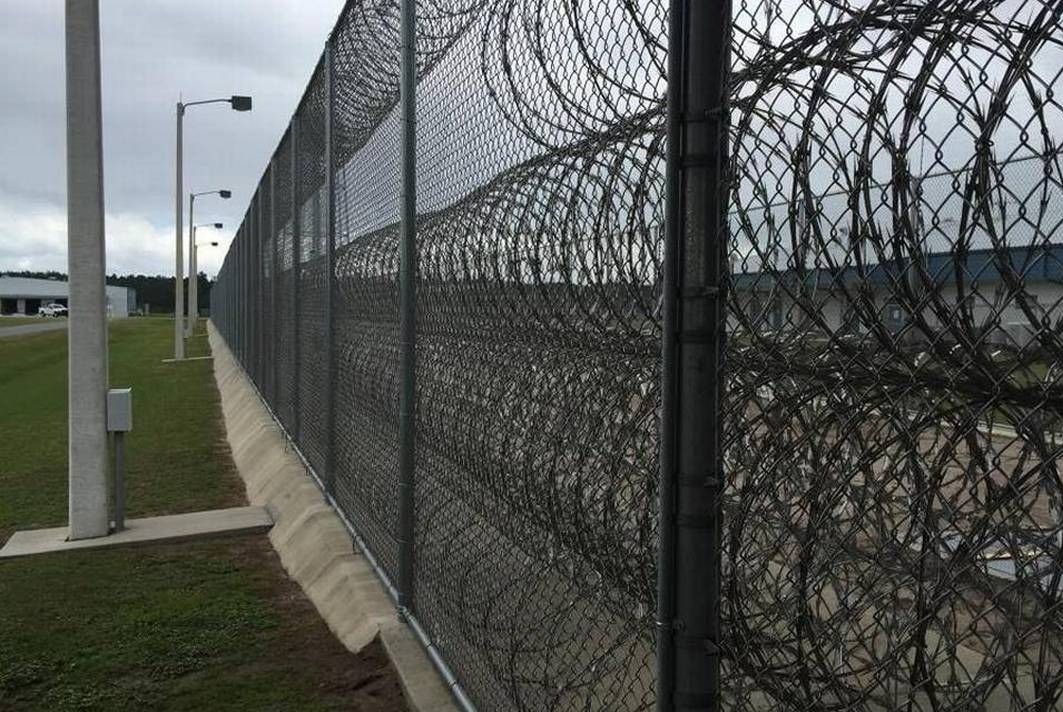 Prisons
Prisons are a perfect match for radar technology. Detecting intrusions at an early stage, beyond the fence line, is crucial to prevent dangerous situations.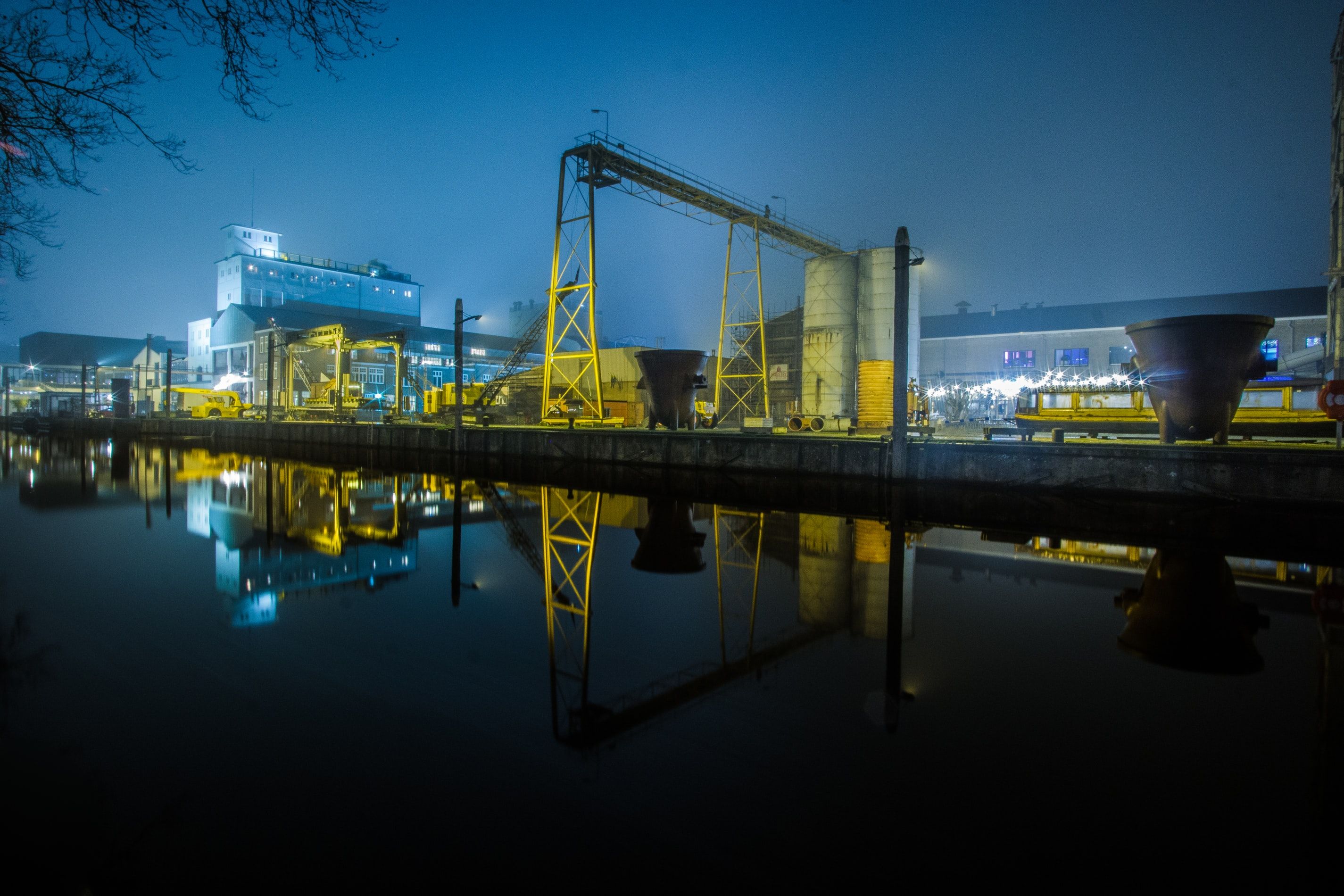 Ports
Detecting movements over water and filtering nuisance alarms is a challenge for any sensor but radar technology. With the radar, this is not only efficient but also cost-effective.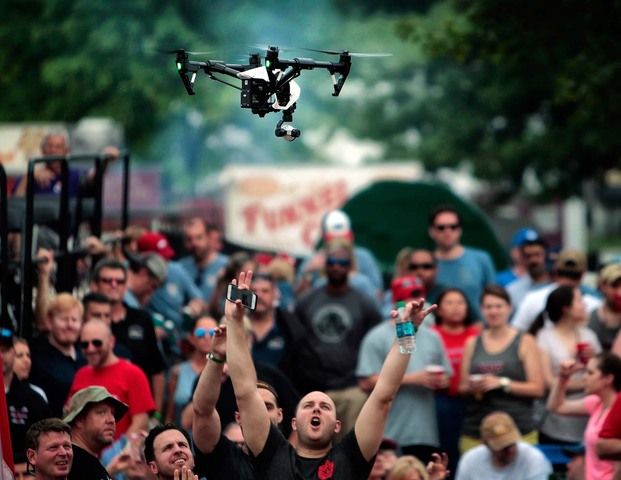 Drones
Urban environments can be cluttered with both audible and radio frequency noise and visibility is limited due to tall buildings and other objects. This is solved with the dual-layer system where we combine both radar and passive rf.