The Future of Object Detection


In an ever-evolving landscape of security challenges, the need for reliable and cutting-edge technology has never been greater. When it comes to detecting objects, especially potential intruders, there is one technology that stands out as the go-to choice: Radar.
A Revolution in Detection
Doppler radar, named after the Austrian physicist Christian Doppler, and ESA radar with their advanced electronic scanning arrays, represent a huge leap in the field of object detection. These technologies have become synonymous with precision, efficiency, and peace of mind.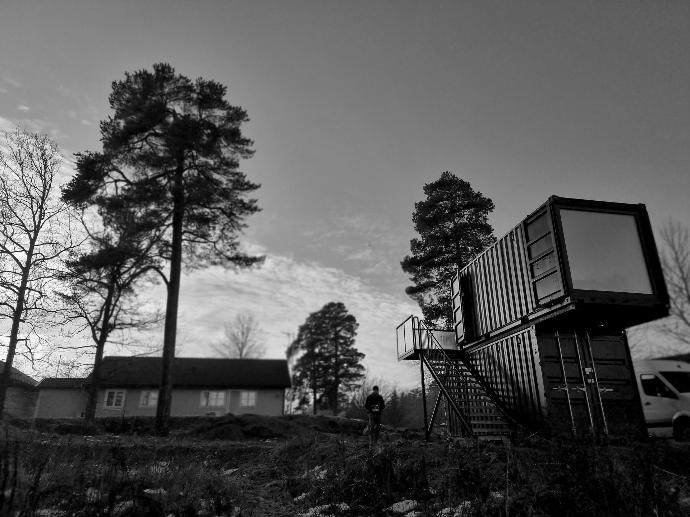 Unlocking Security with Radar Technology
When it comes to safeguarding your property, the power of radar technology can't be overstated. Radar, a time-tested and highly effective solution, is rapidly becoming the go-to choice for perimeter security.

Rapid Detection: Radar systems are designed to instantly detect any movement within their coverage area, providing you with real-time alerts. Whether it's a potential intruder or wildlife, radar doesn't miss a beat.
Unparalleled Accuracy: Unlike traditional security measures that might trigger false alarms due to weather conditions or small animals, radar technology distinguishes between real threats and minor disturbances. You can trust it to focus on what truly matters.
Day and Night Vigilance: Darkness is no obstacle for radar. It operates flawlessly in low-light or no-light conditions, ensuring 24/7 surveillance and peace of mind.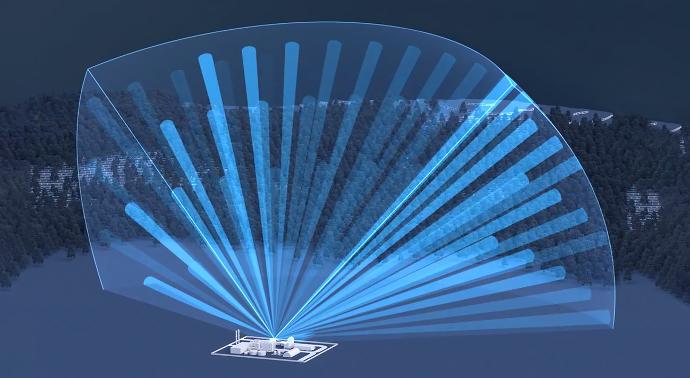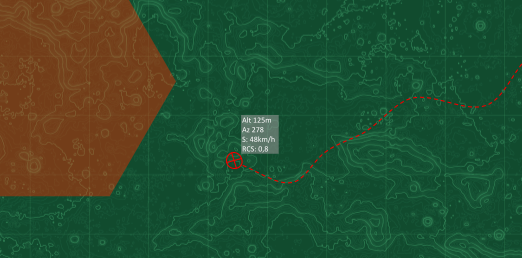 Why Radar for Perimeter Security?
Stealthy and Covert: Criminals won't even know they're being watched. Radar operates silently and doesn't emit any visible beams, making it an ideal choice for discreet protection.
Customizable Zones: Tailor your radar system to meet your specific needs. Define different detection zones and set up alerts accordingly, ensuring maximum security where it's needed most.
Cost-Effective: Radar technology offers a cost-efficient solution compared to traditional security personnel or complex camera networks. It's a one-time investment that pays off for years to come.
Radar technology seamlessly integrates with other security systems. Connect it to your CCTV cameras or alarm systems for a comprehensive security ecosystem that leaves no room for vulnerabilities.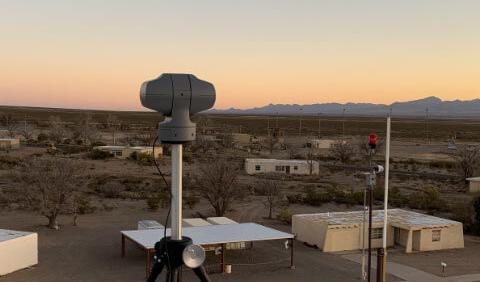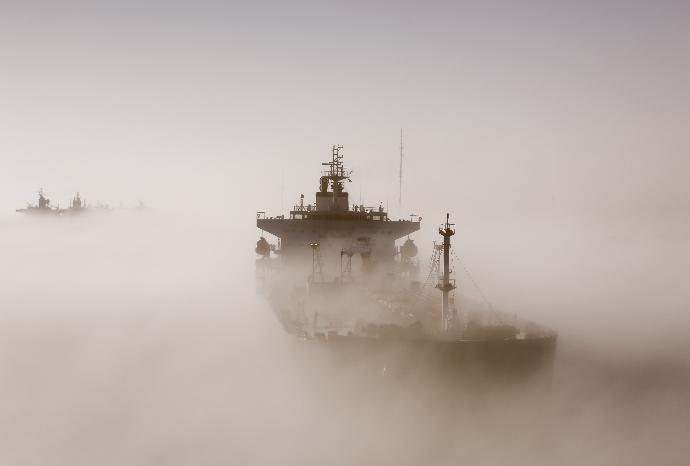 With radar technology as your perimeter solution, you can rest easy knowing your property is fortified by cutting-edge, reliable, and highly responsive security.

Airports
Bridges
Commercial Facilities
Construction Sites
Dams
Data Center
Fish Farms
Gas Compressor Stations
Government Facilities
Mines
Mobile/Temporary Protection
Ports
Nuclear Power Plants
Oil Wells
Residential Estates
Service Centers
Substations
UAV Protection